WHAT WE OFFER
---
We are experienced team, supporting many kind of project Telecommunication in Indonesia.
With our extensive experiences in telecommunication project, we are able to deliver high quality
service, provide our client faster & informative report, thus making our client business very efficient.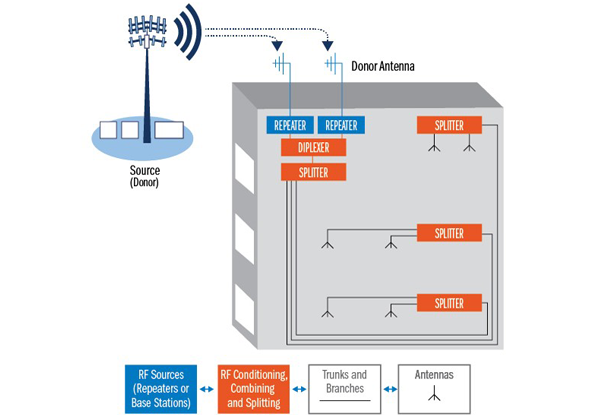 IBC Design and Implementation
We survey, design, calculate the material needs for implementation of the repeater and we expect to deliver great experience result for our clients.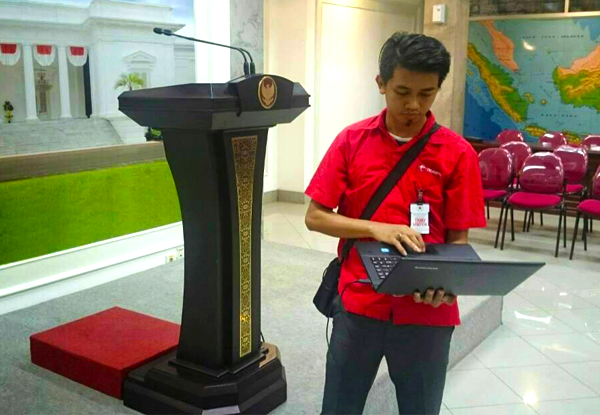 Walk and drive test is one of our strength in telecommunication project. We have done so many projects for several telecommunication provider.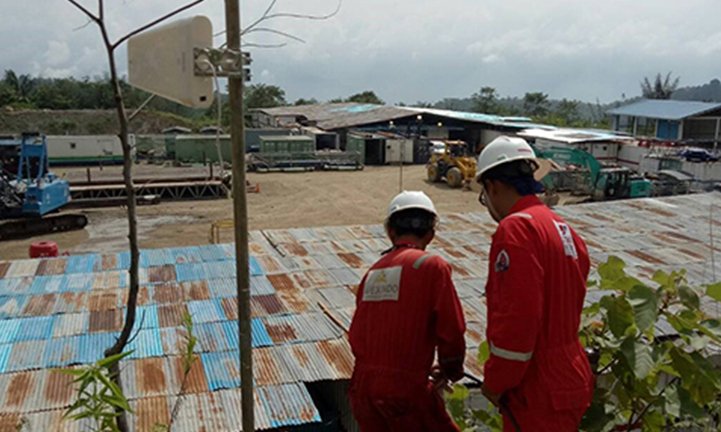 With our experiences in telecommunication projects, we able to provide a very capable team for our clients in repeater installation.